Global Remixed Grant Recipients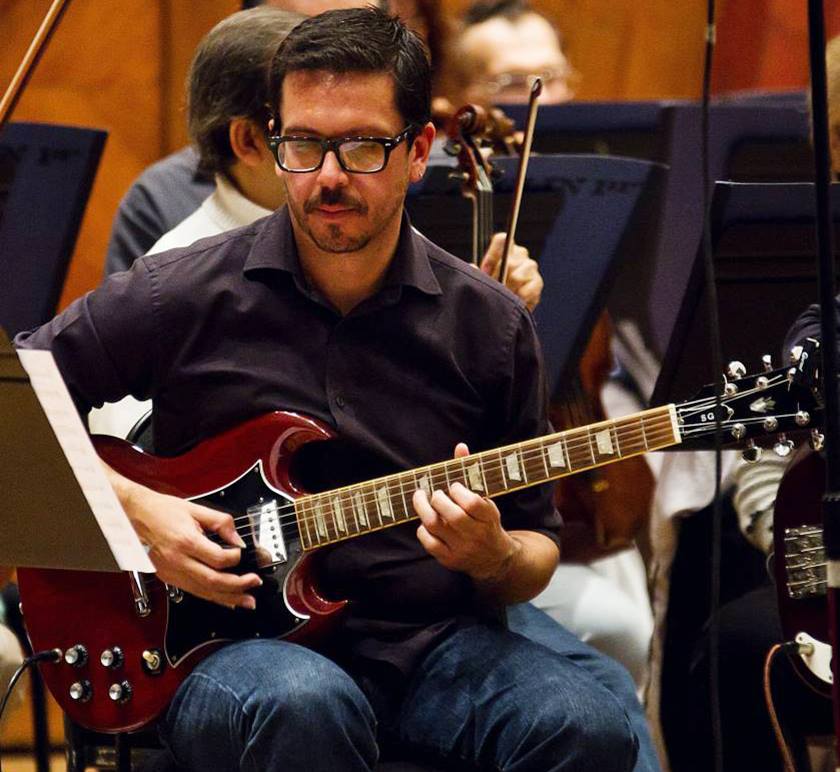 IU New Music Ensemble
David Dzubay- Chair, Department of Composition at Jacobs School of Music
Mexican composer Felipe Perez Santiago  has composed a new concerto for saxophone and ensemble for premiere by the IU New Music Ensemble and guest alumnus saxophonist Preston Duncan on Dec. 1, 2022 at 8pm in Auer Hall. Mr. Santiago will give a presentation at the Composition Forum Wednesday, Nov. 30 which is open to IU students and faculty and is held in MAC 066.  He will also give lessons and coach rehearsals leading to the Thursday performance, where he will introduce his new work to the audience.
New Music Ensemble Season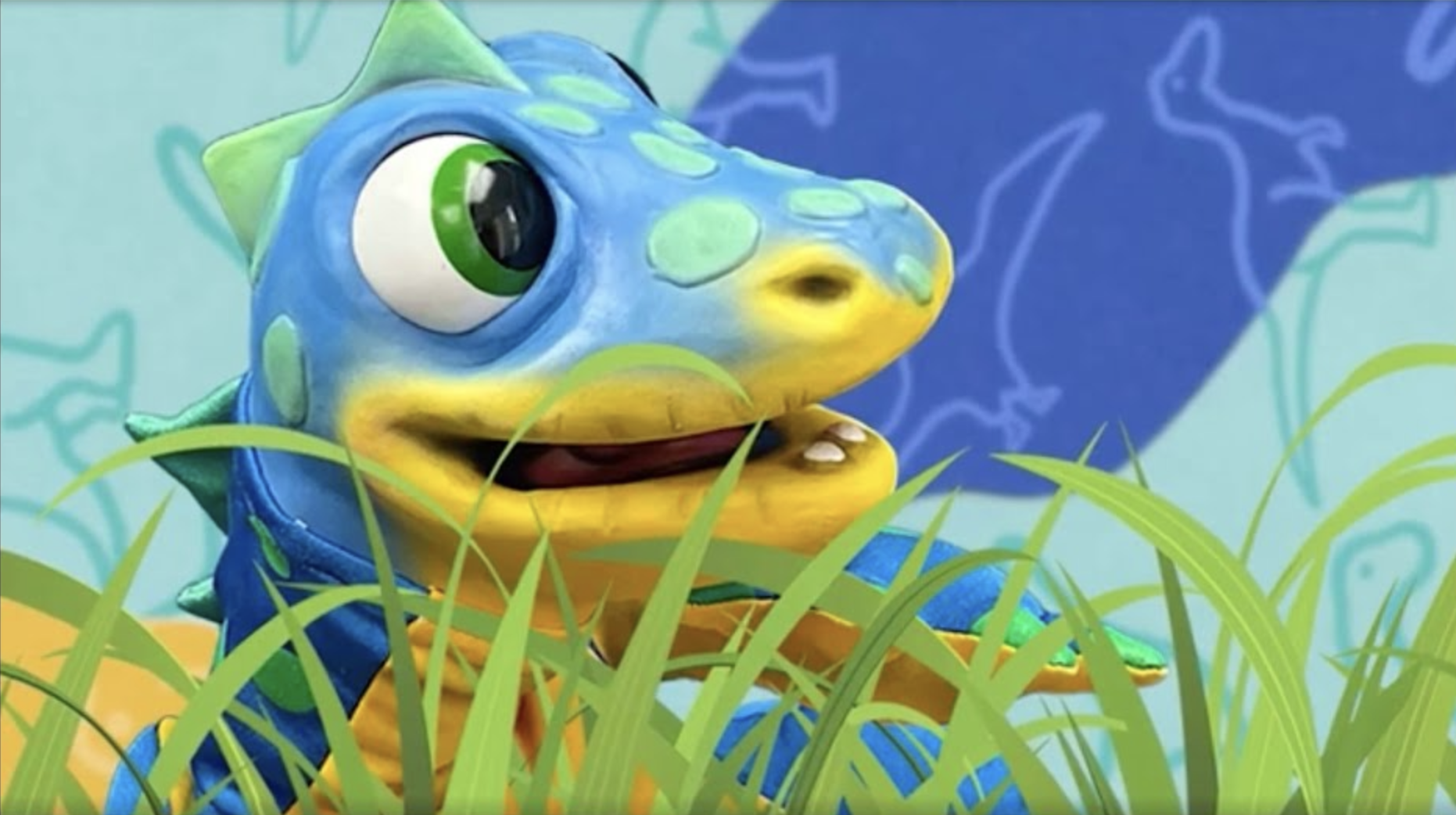 Lucrecia y el Canto de los Dudasaurios
Kimberly Carballo- Senior Lecturer in Music (Chamber and Collaborative Music)
Amity Trio comprises Jacobs School of Music Prof. Kimberly Carballo, Dr. Mike Walker, and Katie Dukes; along with guest artists Dr. Olga Perez-Flora and Nur Slim, they will make an audio-video recording of Lucrecia y el canto de los dudasaurios for professional production and dissemination worldwide. A groundbreaking interactive multilingual children's opera by Mexican compositora Nur Slim, Lucrecia allows young people to explore self-identity, participatory music making, embodiment, family dynamics, English-Spanish-Spanglish fluidity, and improvisation through a playful and interactive musical world! The international virtual dissemination of this project will not only make it more accessible to young people and families globally, but will also provide an expansive platform for voices that have been historically excluded from the world of classical music.
Amity Trio Information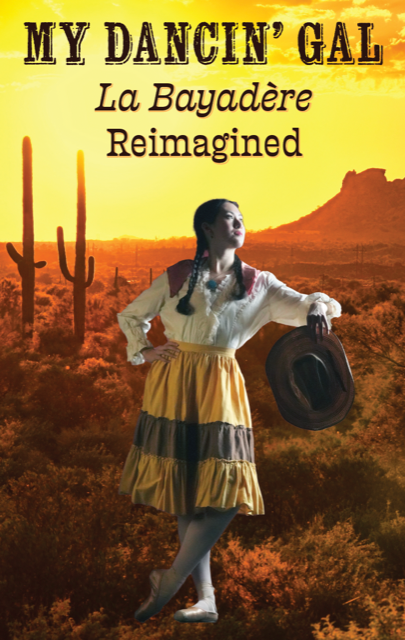 My Dancin' Gal: La Bayadère Reimagined
Sarah Wroth, Jacobs School of Music
In March 2024, the Jacobs School of Music will premiere a new version of a classical ballet originally crafted by Marius Petipa in 1877. This new creation, entitled My Dancin' Gal: La Bayadère Reimagined, will bring Phil Chan and Doug Fullington to the Indiana University campus to recontextualize a problematic ballet currently being canceled from the ballet repertoire. The original choreography will be reconstructed from researched dance notation and given a new, inclusive and multi-racial life through a plot set in the golden age of Hollywood filmmaking.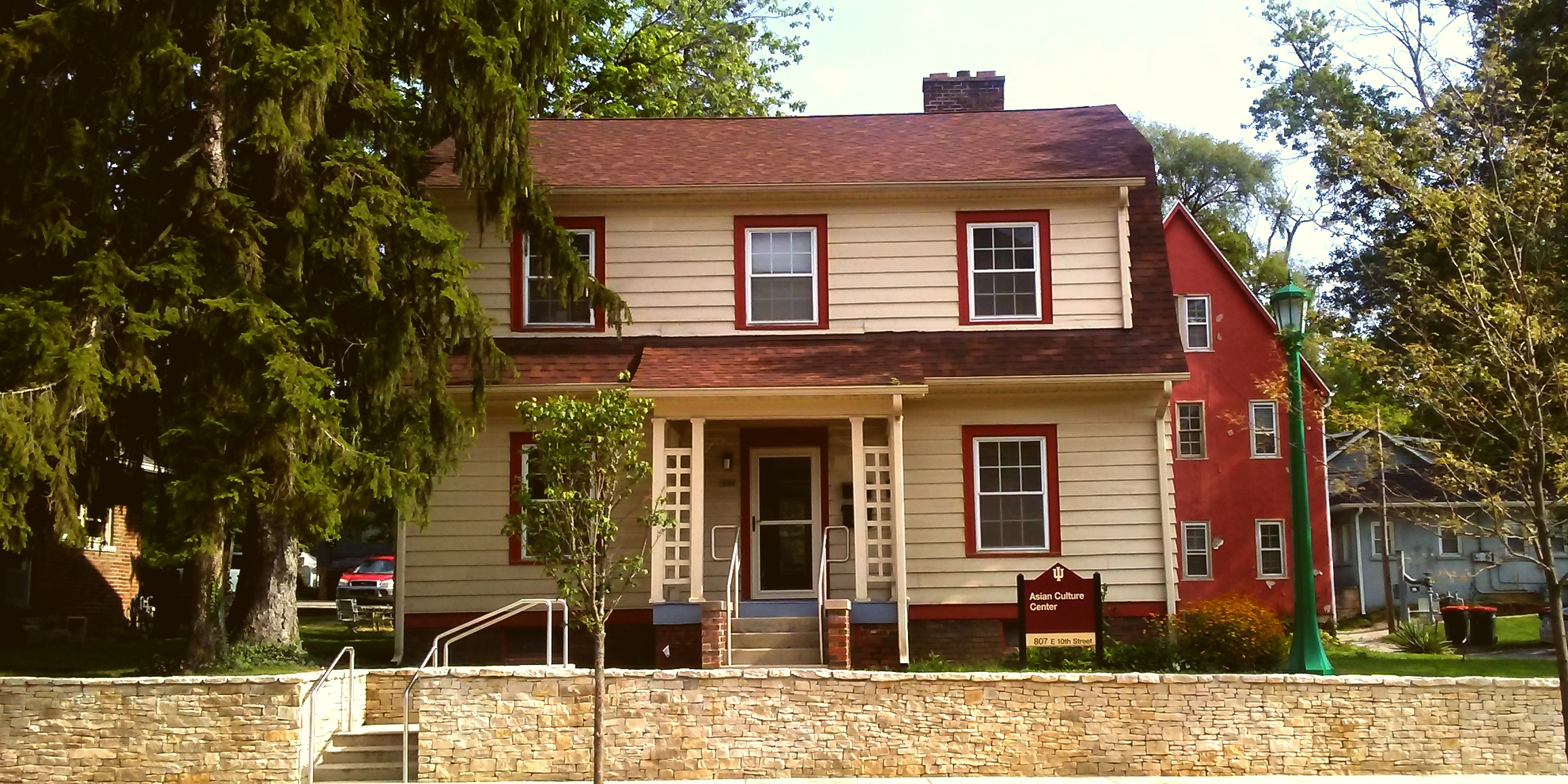 2023 AAPI Heritage Month: "Radical Revelry and Mobilization: Affirming AAPI Stories and Experiences"
Melanie Castillo-Cullather, Asian Culture Center
This year's observance of the Asian American and Pacific Islander Heritage Month serves as an opportunity to address recent acts of racism and underscore the importance of the AAPI community in our history and national identity. The incidents of racial discrimination (overt or casual) and racialized violence against people of Asian, Desi, and Pacific Islander heritage remain salient throughout time and place. There endures a vital need for radical and intersectional mobilization to address the root causes of these unfortunate social realities. To strengthen our community's resolve against anti-Asian narratives and to fight disinformation, it is necessary to utilize any opportunity we can to uplift and amplify the stories and experiences of AAPI.  
Throughout heritage month and beyond, we will shed light on this very important and ongoing issue by bringing together members of the campus and community in finding new ground for solidarity, affirmation, and radical celebration through various events and programs. 
2023 Events