Global Remixed Grant Recipients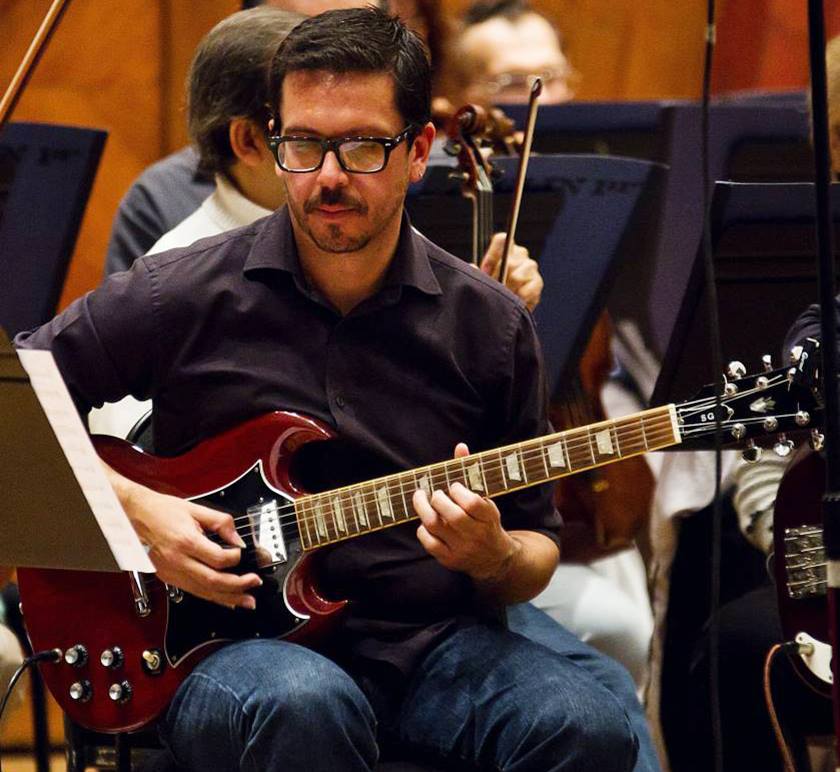 IU New Music Ensemble
David Dzubay- Chair, Department of Composition at Jacobs School of Music
Mexican composer Felipe Perez Santiago  has composed a new concerto for saxophone and ensemble for premiere by the IU New Music Ensemble and guest alumnus saxophonist Preston Duncan on Dec. 1, 2022 at 8pm in Auer Hall. Mr. Santiago will give a presentation at the Composition Forum Wednesday, Nov. 30 which is open to IU students and faculty and is held in MAC 066.  He will also give lessons and coach rehearsals leading to the Thursday performance, where he will introduce his new work to the audience.
New Music Ensemble Season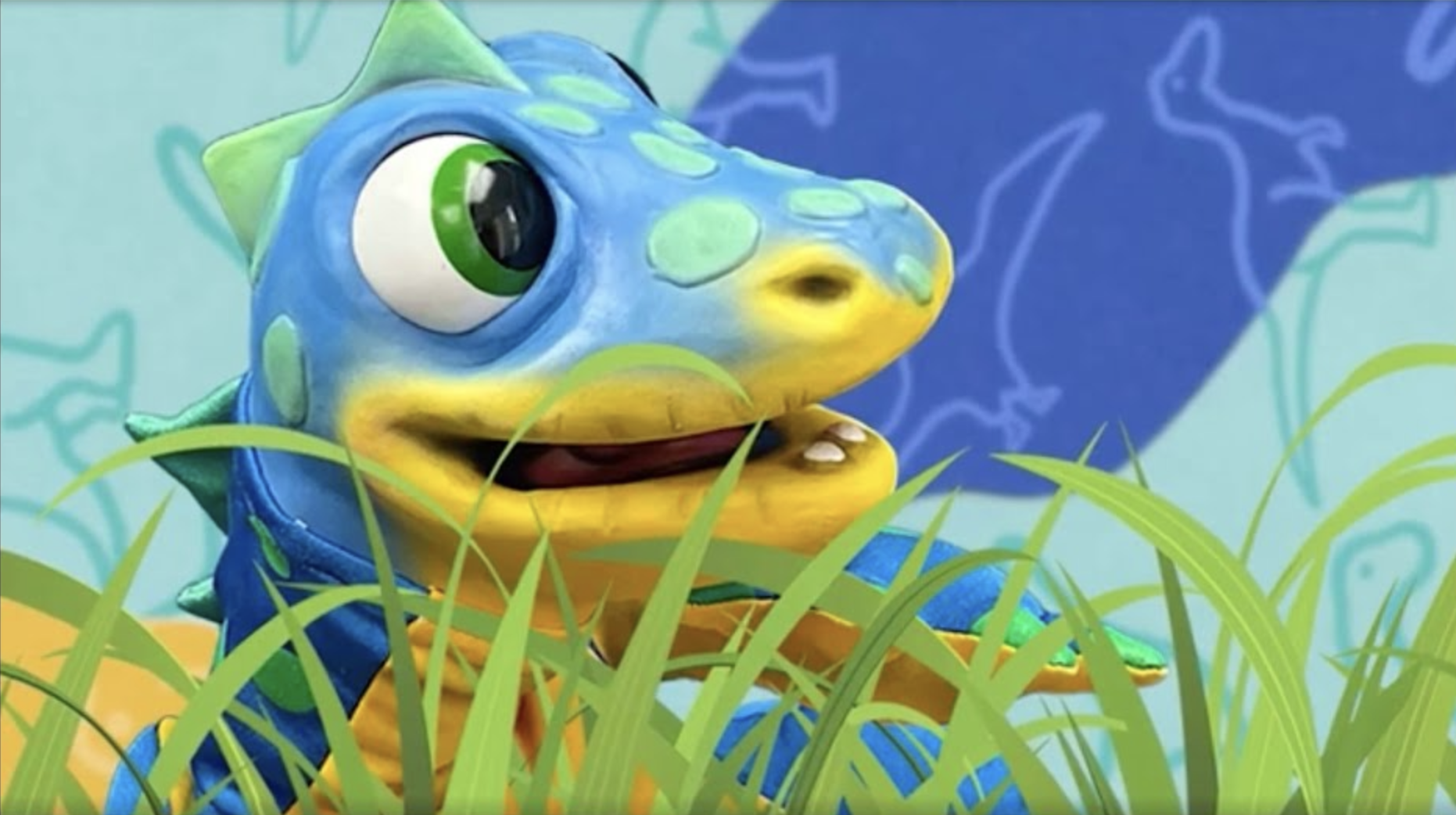 Lucrecia y el Canto de los Dudasaurios
Kimberly Carballo- Senior Lecturer in Music (Chamber and Collaborative Music)
Amity Trio comprises Jacobs School of Music Prof. Kimberly Carballo, Dr. Mike Walker, and Katie Dukes; along with guest artists Dr. Olga Perez-Flora and Nur Slim, they will make an audio-video recording of Lucrecia y el canto de los dudasaurios for professional production and dissemination worldwide. A groundbreaking interactive multilingual children's opera by Mexican compositora Nur Slim, Lucrecia allows young people to explore self-identity, participatory music making, embodiment, family dynamics, English-Spanish-Spanglish fluidity, and improvisation through a playful and interactive musical world! The international virtual dissemination of this project will not only make it more accessible to young people and families globally, but will also provide an expansive platform for voices that have been historically excluded from the world of classical music.
Amity Trio Information