Ryan Niemiller
Friday, Feb. 21
7:30 p.m.
Buskirk-Chumley Theater
Bloomington, IN
Free
Reserve free tickets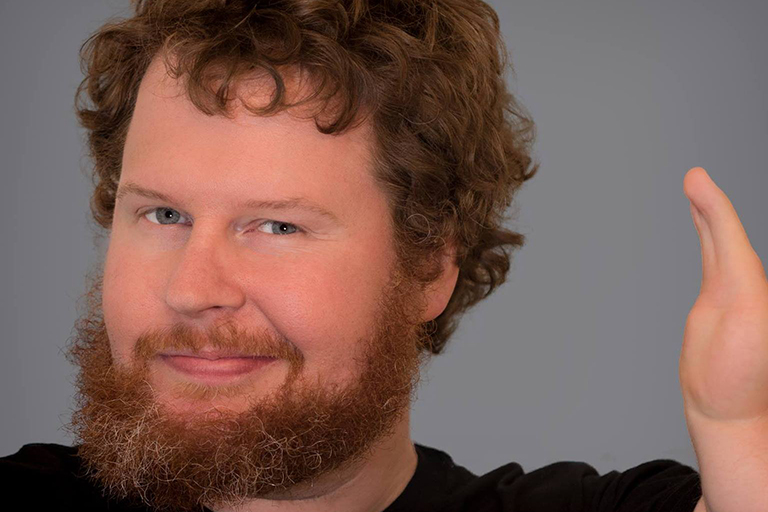 Indianapolis native Ryan Niemiller gained national acclaim after his stand-up comedy routine took America's Got Talent by storm. Born with ectrodactyly, the self-proclaimed "Cripple Threat of Comedy" shares his views of the world from the perspective of the handicapped—tackling issues in a way that makes you think while laughing the entire time.
This event is part of the Indiana Remixed Festival.
General admission. Doors will open at 7 p.m. There is a limit of four tickets per person.