Dancing Indiana!
Wednesday, April 8
7:30 p.m.
Buskirk-Chumley Theater
Bloomington, IN
Free
Reserve free tickets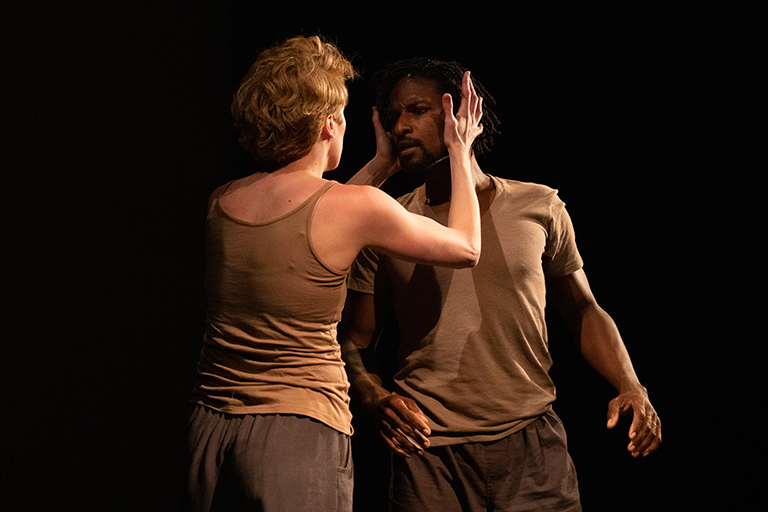 Take a moving tour of the breadth and depth of dance in Indiana. In this dynamic and family-friendly performance—presented by IU Contemporary Dance and professional artists across the state—past and present converge to showcase the very best the state has to offer.
Featured are a new work by Selene Carter, informed by the Thomas Hart Benton murals as seen in the IU Auditorium's "Hall of Murals," as well as Elizabeth Shea and Allen Hahn's award-winning screen dance, Breath/Light/Stone, filmed right here in Bloomington at the Woolery Mill and seen across the globe.
This event is part of the Indiana Remixed Festival.
General admission. Doors will open at 7 p.m.